Three Specialists to Treat Any Problem
Get my new book "Million Dollar Smile"!
Can the right dentist actually change your life? For Drs Huang and Victoria Chen and Vinne Chen, the answer is a resounding YES! They know first-hand how damaging an embarrassing smile can be, as well as how it feels to finally be proud of your smile. In The Ultimate guide to a Million Dollar Smile they share how the right dental practice can not only help patients get beautiful, healthy teeth, but also overcome issues like anxiety that prevent them from seeking the care they need.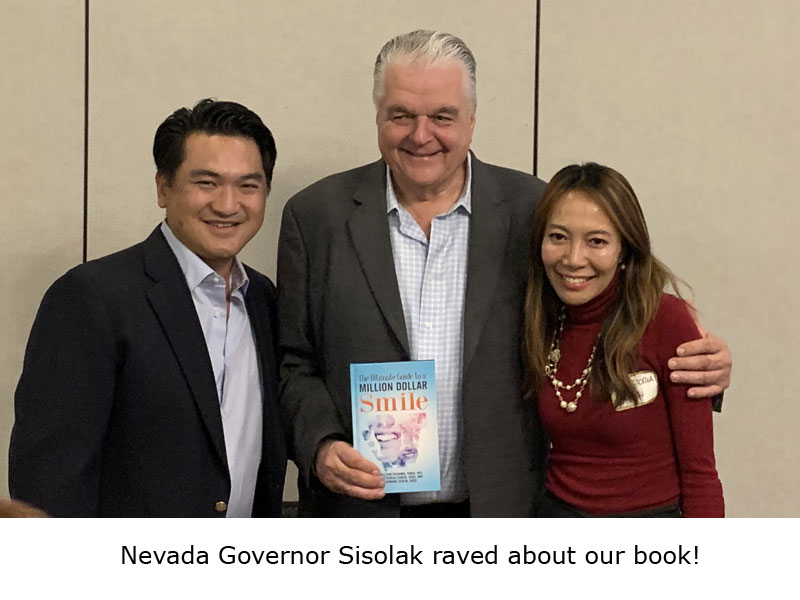 Top 10 Things You Must Know Before Choosing Your Dental Implant Surgeon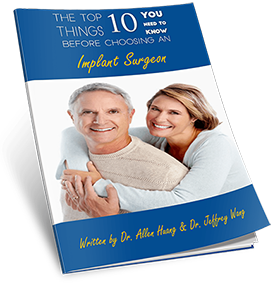 What You Need To Know About Gum Disease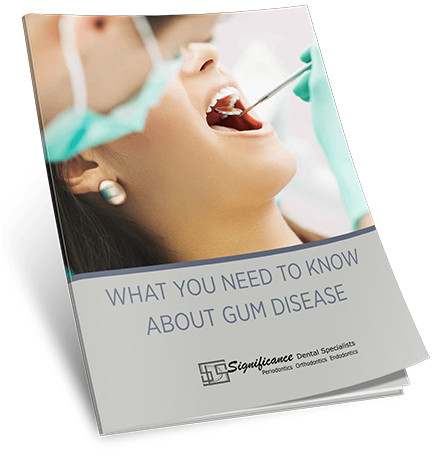 Top 8 Things You Must Know Before
Choosing a Pinhole Surgical Technique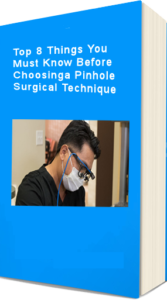 Significance Dental has been proudly featured in main stream media.