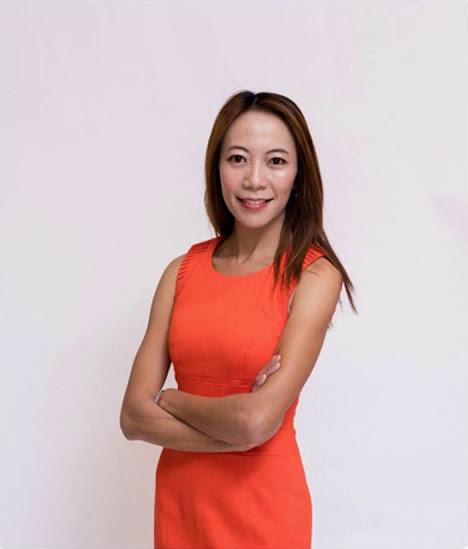 Dr. Victoria Chen, DDS, MS, is a speaker, teacher and author for thousands of doctors and hygienists located in United States. She writes and edits two newsletters monthly, and has published two books. She is the Amazon's best-selling author, "Ignite Your Life", coauthored with Brian Tracy, and "The Ultimate Guide to Straighten Your Smile So You Can Look Fabulous-An Orthodontist Mom's Secret Recipes for Using Braces & Invisalign". Dr. Victoria is the co-founder and CEO of Significance Dental Specialists with her periodontist husband Dr. Allen Huang. Significance Dental Specialists are the most trustworthy and dominating interdisciplinary dental specialty group in Las Vegas, Nevada, with four locations to serve patients and referring dentists. Dr. Victoria is a champion of the private orthodontist and has a long track record of helping thousands of young children, teens and adults transform their life and enjoy fabulous superstar smiles for lifetime.
Dr. Victoria and Significance Dental Specialists were featured on prestigious Las Vegas Women Magazines as cover doctors and voted as Top Dentist for several years. To stay up-to-date on the latest advancements in the field of orthodontics, Dr. Victoria maintains active membership in numerous prestigious professional organizations such as the American Association of Orthodontists, the American Dental Association, the Pacific Coast Society of Orthodontists, the Nevada Dental Society and the Las Vegas Interdisciplinary Study Club.
In addition to traditional braces and InvisalignTM and Invisalign TeenTM, Dr. Victoria offers headgear free orthodontics by using the most current technology of Miniscrew Anchorage. Dr. Victoria also offers the treatment of Accelerated Osteogentic Orthodontics (AOOTM) or also known as WilckodonticsTM, which she can shorten your braces treatment time from 2 to 3 years to 3 to 8 months
Outside the office, she enjoys reading, wine tasting, traveling, golfing and tennis. She loves spending time with her husband and two beautiful daughters, Angelina and Cameron.