Factors That Affect Dental Implant Cost
There are many things that can affect dental implant cost. We will work hard to offer financing options to ensure you get the care you need!
Factors That Affect Cost:
How Many Teeth Are Involved
If There Is Bone Loss
What Type of Procedure You're Having
If There is a Sinus Lift Required
If There is Periodontal Disease Present
If You Need Extractions
If You Are Edentulous
Learn more about your dental implant cost by scheduling a consultation with Dr. Huang today. We look forward to meeting you and discussing your individual tooth replacement needs.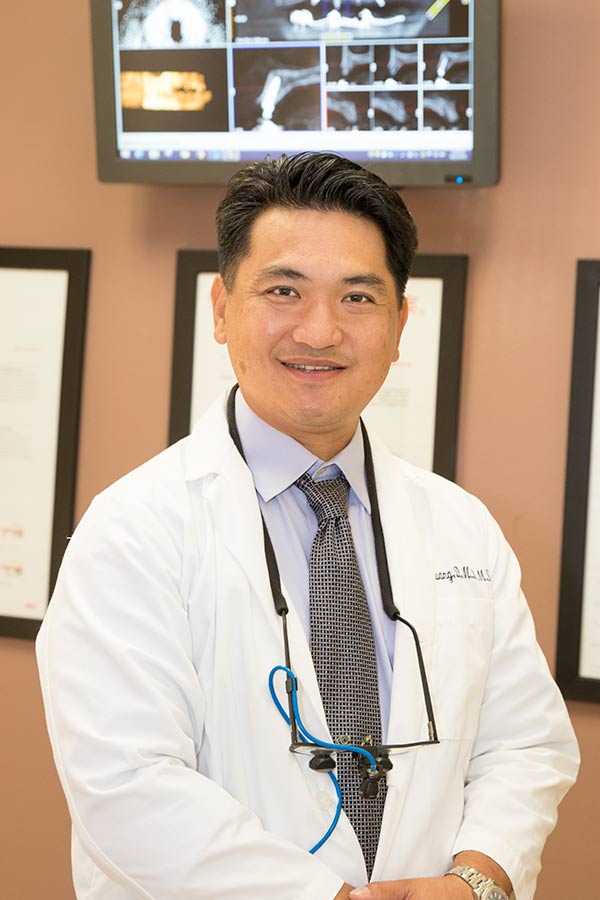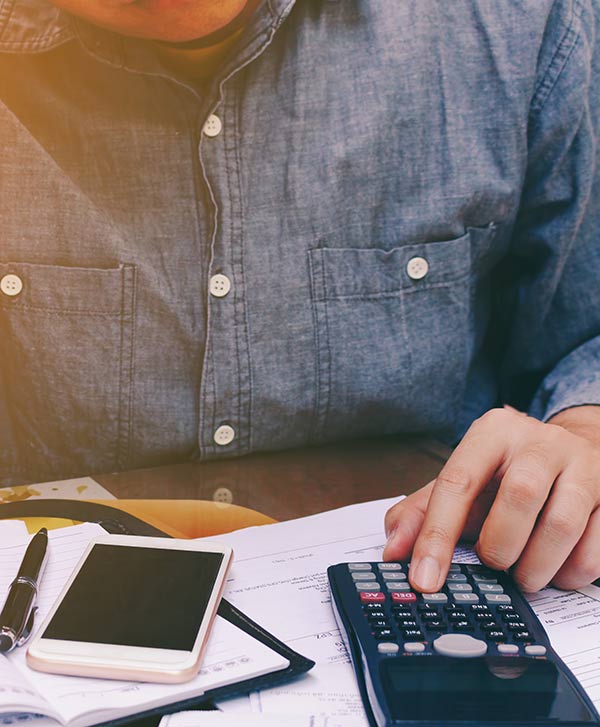 How Much Do Dental Implant Cost?
The most common questions in a dental implant consultation involve the factors that determine candidacy for implantation and dental implant surgery cost. Your eligibility to undergo dental implant surgery is dependent upon factors like medical and dental health, which are unique to you. Cost, similarly, varies based upon the needs of the patient. The best way to determine your dental implants cost is to schedule a consultation with Dr. Allen Huang. Dr. Huang can complete an evaluation of your dental health and review your medical history with you, developing an accurate dental implant surgery cost based upon the following factors:
Number and method of replacement
Procedures performed to prepare you for surgery
Dental Implants Offer a Variety of Treatment Options for Single or Multiple Missing Teeth
Factors that Determine Dental Implants Cost Number and Method of Replacement
If you need only a single tooth replaced, dental surgery cost will be much lower than if you require a full mouth replacement. The time to plan and place your dental implants will take much longer and more materials will be used. The method of replacement, however, will also influence dental surgery implant cost. Implants are not only placed individually. They may also be incorporated into denture restorations to lend stability to a prosthetic, including dental bridges, full dentures, and All-on-4™. The cost of each method will vary.
Procedures Performed to Prepare You for Surgery
When teeth are lost or weakened due to prolonged tooth decay or periodontal disease, gum tissue and bone can suffer as a result. Dental implants need healthy gums and sufficient bone for successful placement. Some patients require procedures to address these needs, preparing them for dental implant surgery. Cost will increase with additional procedures, such as periodontal disease treatments, bone grafts, and sinus lifts. Also, if your teeth are still present, Dr. Huang must perform extractions before placing implants, adding to your overall treatment plan and dental implant surgery cost.